You Don't Have to Take Our Word for It!

Here's what some of our satisfied customers have to say about Flusche Auto Repair Company: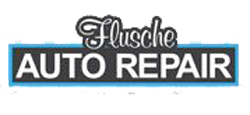 Took my truck in to Flusche Auto to get my ac fixed and they got it done fast. Mr. Flusche was friendly and honest. Told me everything I needed to get my truck ac working right. He probably could have charged me more with all the problems they ran into but they didn't. I am glad I found a good mechanic with fair prices. I will be taking all my vehicles here.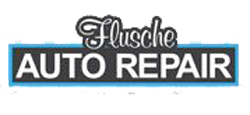 Simply the best!! Integrity with exceptional service. Highly recommend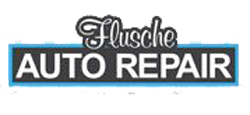 I can truly say this is one of the best automotive maintenance shops in Texas. He will give you advise, giving an estimate and explain the problem in detail with no pressure. The owner is well educated, honest and cares! Thank you Phillip! For those of who are quick to give an unfair review you need to educate yourself when it comes to the maintenance of your own vehicle.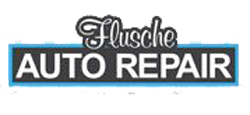 The Flusche family has been taking care of our cars and trucks for many, many years. Phillip is dependable, knowledgeable and honest! His estimates are accurate and prices competitive . His advice is spot on. He stands behind the services he provides. His auto business is an asset to our community, and we highly recommend him.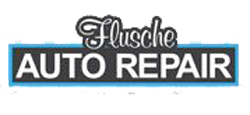 Always great customer service and very nice!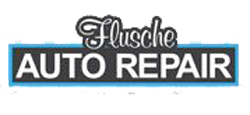 Nicest people and honesty to The max.... The epitome of southern hospitality..... Not sure how I can recommend them more than five stars!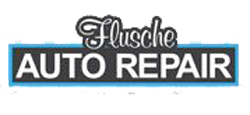 Great service, great mechanics, quick, efficient, kind, helpful!! If your car breaks down near Decatur TX this is the place to go!!! We highly recommend Flusche Auto Repair!!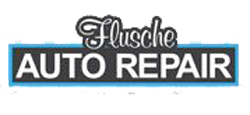 Again they have achieved a high level of performance, they do a job with confidence and integrity. The level of trust is irreplaceable. I would give them a 10 Star review if it was available! Well, done Flusche auto of Decatur Texas!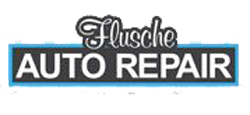 I couldn't give a higher recommendation. This shop is honest, fair, and not overpriced. They went out of their way to resolve my mechanical issue and will be the only mechanic I use from now on.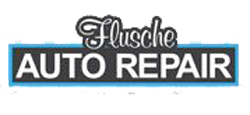 I would definitely recommend Flusche Auto. They're speedy and right to the point. Good honest people.
Discover More About Reviews and Repair Services At Flusche Auto Repair Company in Decatur

Signs That Your Car Needs A Mechanic
Auto Repair Near Wise County Courthouse
Miscellaneous Auto Services